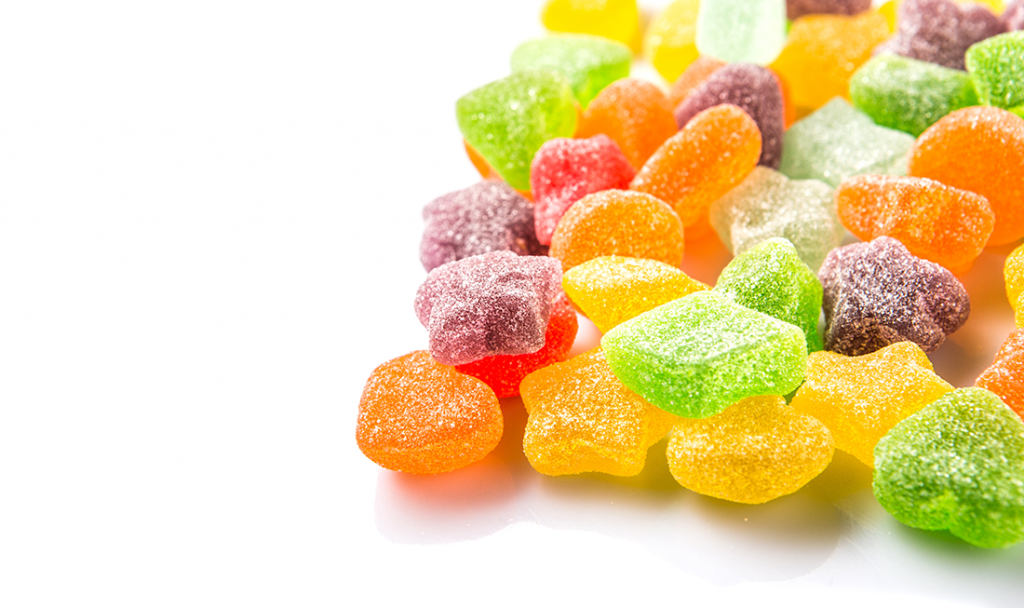 It is difficult to think that foods that traditionally have not been recommended to be consumed on a regular basis can be consumed in a healthy way.
An example is the vast majority of gummies offered on the market. Its production involves large amounts of additives and sugars, as well as gelatin of animal origin.
But what is the way to consume this unhealthy pleasure in a healthier way? It is simply a matter of knowing and selecting the ingredients that will make up the gummies. More and more manufacturers are moving away from additives and sugar-containing juices to fruits.
Exactly the same thing happens with the gelatin that makes up the gummies. Many consumers who follow an animal-free diet do not eat these sweets because they are derived from animal cartilage and tissues. However, thanks to the properties of agar, we would not require the use of so much sugar (because it gels without the need of this ingredient) and it would be available for vegans, celiacs and all those who follow the Kosher and Halal diet.
Agarmex offers you the ideal agar for the production of gummies and many other foods. Contact us at and we will help you.