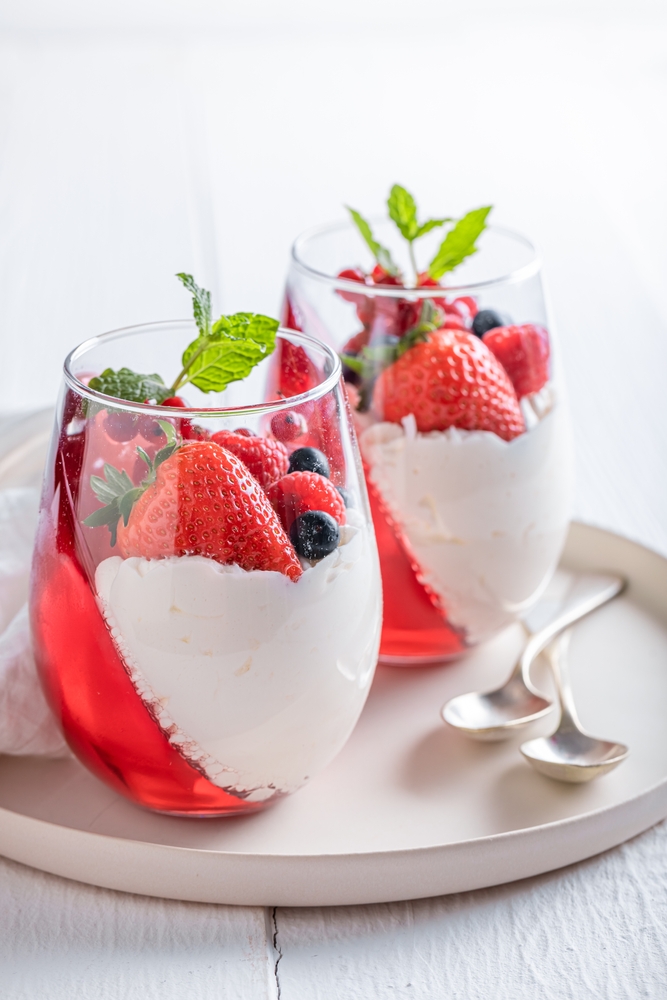 For four centuries, the French dominated haute cuisine, their recipes were handed down from hand to hand and their cookbooks became the rudder for future chefs. But in 2003, everything changed. Ferrán Adriá grabbed the cover of The New York Times with the headline The New Cuisine and after 400 years, the spotlight turned to the kitchens of Spain.
Agar is part of this story. In the 1980s, culinary figures such as Juan Maria Arzac, Martín Berasategui or Ferran Adria began to develop a new type of cuisine in search of a complete sensory experience and a revolution of the procedures carried out so far. Traditional dishes were reinvented and improved, and techniques and flavors from the East, Africa and Japan were incorporated… New materials such as mousse or spheres were studied, and previously invisible elements such as liquid nitrogen, agar-agar or xanthan gum appeared in the kitchen.
The entry of agar-agar in the culinary history of Spain dates back to 1998 and, of course, by chance. Ferran Adria and his team went to a Japanese restaurant in Barcelona, where they ate a soup containing the gelatinous ingredients of agar-agar, which does not melt with heat. Here begins the story of hot gelatin, one of El Bulli's most popular culinary sources, which at first sight seemed impossible, because gelatin has the property of being liquid when hot and solid when cold.
Albert Adria and Oriol Castro, interested by this discovery, began to grind agar-agar fibers, discovering that it could withstand temperatures of up to 85 °C and that it allowed hot agar to be produced. In July 1998, a dish featuring hot gelatin, Roquefort sorbet with hot apple jelly, was introduced for the first time.
But Ferrán Adriá's relationship with agar-agar did not end there. The El Bulli team set out to explore the possibilities of cold gelatin to open up a range of possibilities. Agar-agar enabled them to make sheets of gelatin which they transformed into a new "pasta" for their dishes, creating pasta or ravioli with new flavors.
Since then, agar-agar has become a staple in Michelin-starred kitchens.